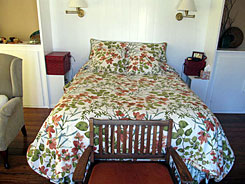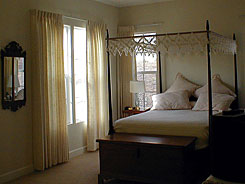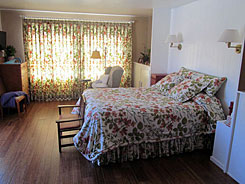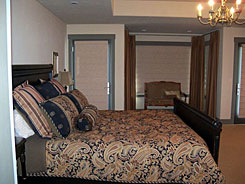 Over 30 Years in Quilting
We specialize in Custom, Hand Guided, Outline Quilting for bed spreads and valances.
All Quilting is done by hand in outline form or outline pattern.
Sorry, we do not quilt on sheets. We use only fabrics made specifically for Quilting.
We also make:
Delivery times on custom orders vary, but they usually run between 12-16 weeks. For custom orders, please click on the quotation link or contact us at (831) 372-4421 or and we will be happy to help you.
Custom items are not returnable unless defective. Once your order has been placed, it will be charged in full and may not be cancelled or changed for any reason.