Paul's Drapery

- Family Owned and Operated Since 1971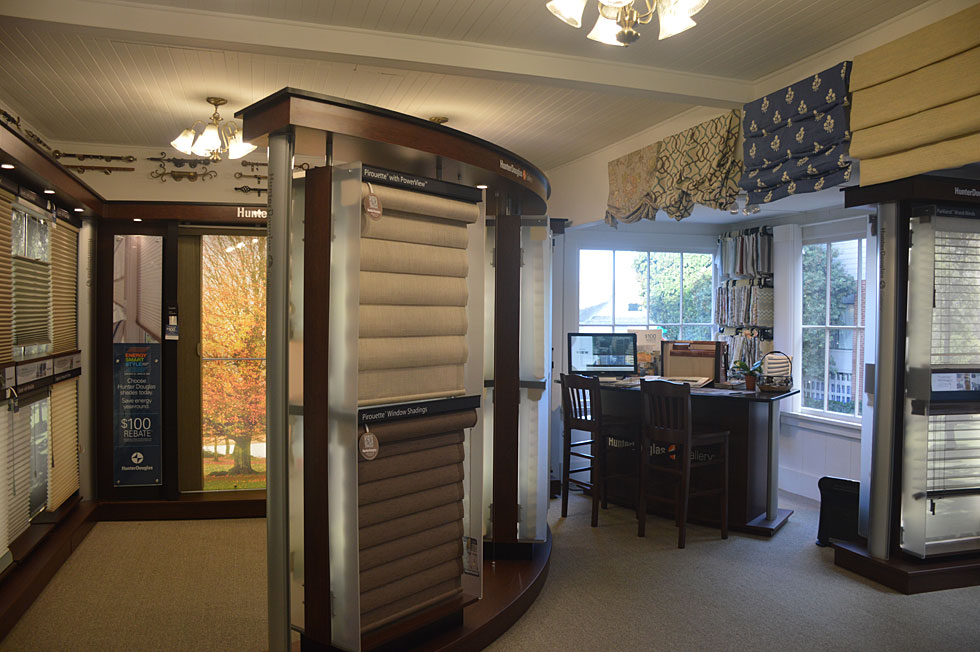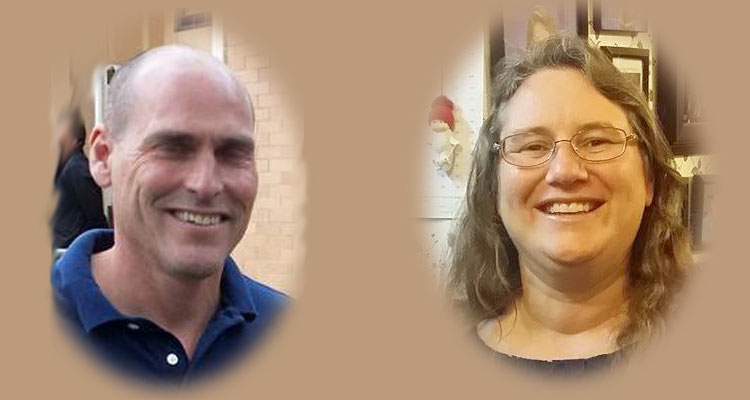 Paul's Drapery is a family owned and operated business serving the Monterey Peninsula with our commitment to your complete satisfaction since 1971.
Since we're locally owned and operated, we take our long-term commitment to the community seriously, and we are proud of the professional products and services we provide. We are here now - and we'll be here in the future when you need us again.
Paul's Drapery was founded by Paul and Iva Heitz and was acquired by their daughter Sherry, the current owner, and her husband Larry Sands in 2000. Since establishing new ownership, Sherry and Larry have expanded the showroom, increased fabric and hardware lines and are servicing a larger demographic range. Sherry was born and raised in Pacific Grove and the Monterey Peninsula. Through out the years she worked with and learned the business along side her Mom and Dad. As a result, she has developed extensive knowledge, experience and expertise in the window covering industry.
We understand that choosing the right window solution can be daunting. Sherry will work with you to find a solution that looks great and provides the privacy and light control you need, all within your budget.
Take a look around, and then to get started!